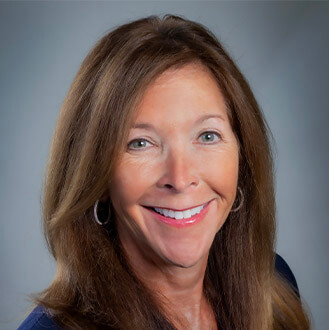 Hello!
I am your North Scottsdale real estate expert, dedicated to exceptional client experiences.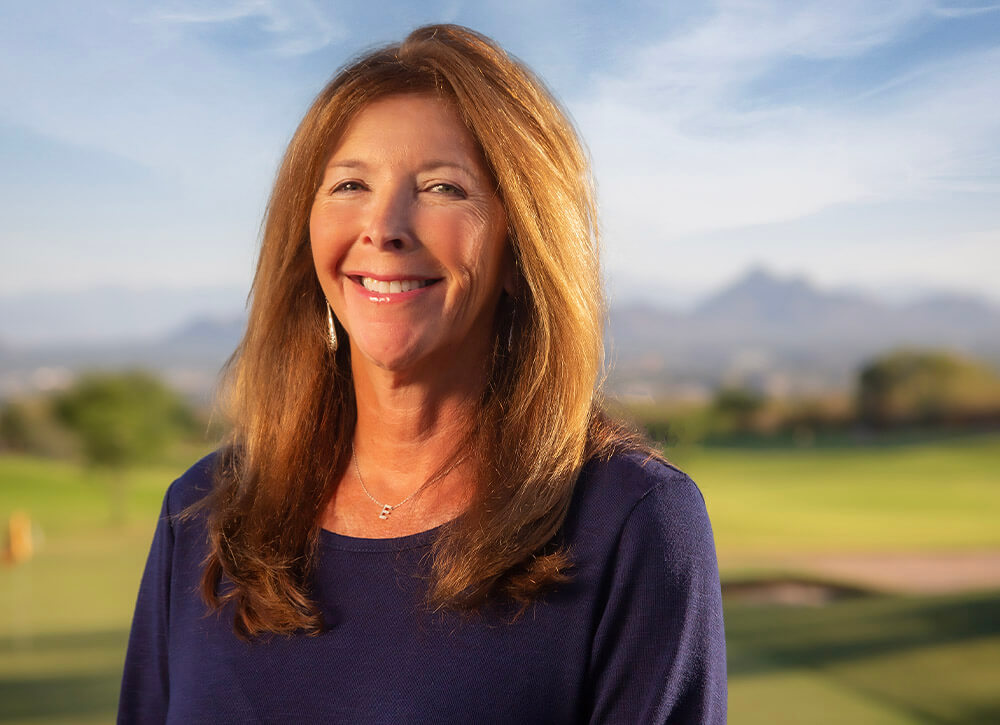 Over 20 Years of
Experience
Erin has been a Realtor in North Scottsdale through various market changes, technology shifts, and population waves. She's seen it all and is standing ready to help you buy or sell.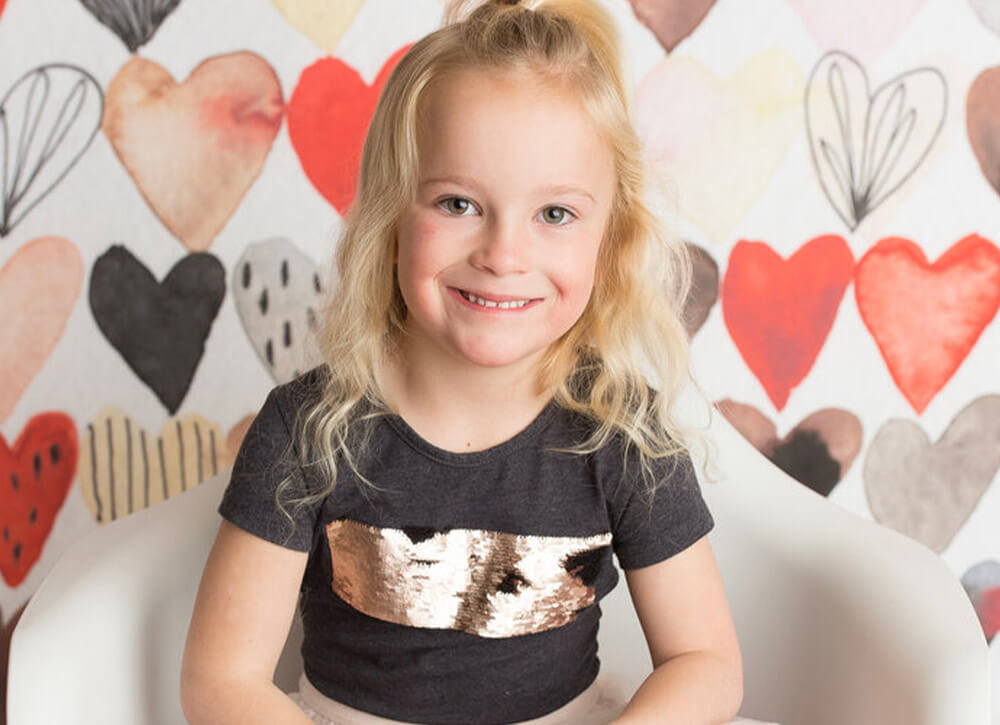 Brylan's Feat
Foundation
Erin's granddaughter, Brylan, was diagnosed with Lymphedema at 6 months old. After realized that insurance doesn't cover treatment, her daughter started Brylan's Feat Foundation, which help other families with children who have the same condition.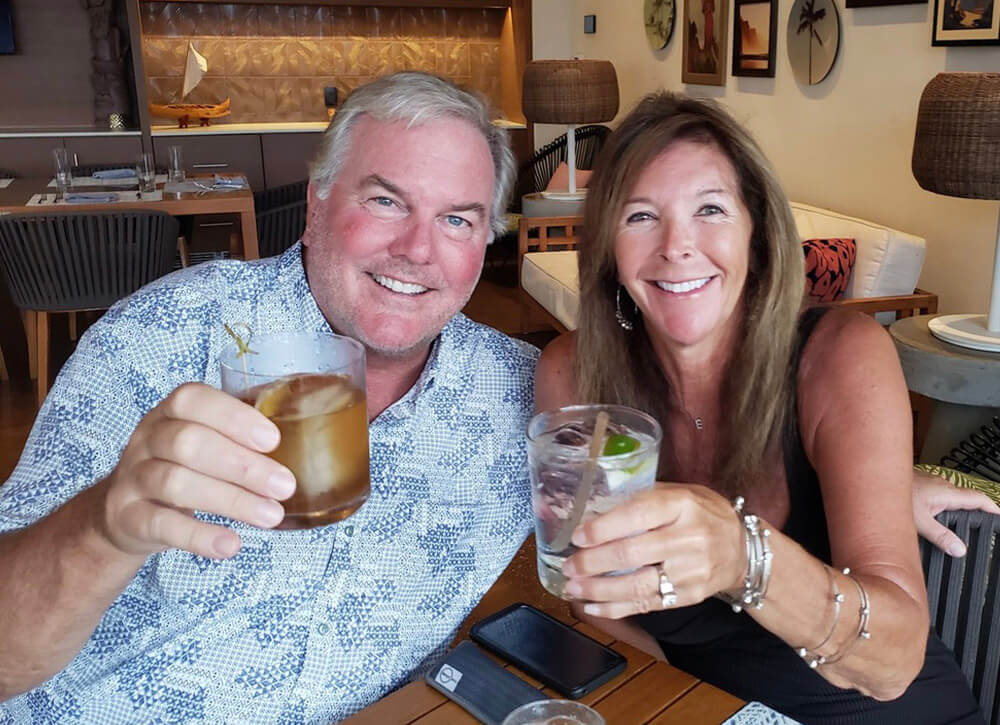 Wife to a Caring
Husband
Erin and her husband, Adam, have been married for 11 years. Adam is dedicated to provide support solutions to those most in need.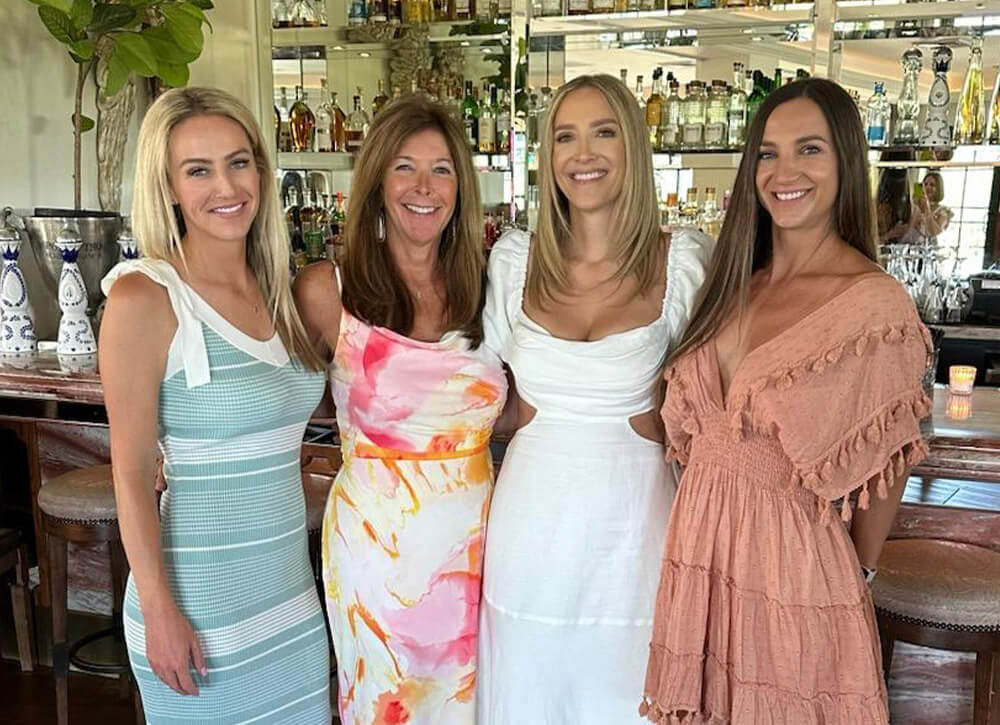 Proud Mother
Erin is the proud mom to her daughters: Brittany, Taylor, Madison (and proud grandma to 6 adorable grandbabies!)